About Greenburry

The brand "bags for living" Greenburry was founded by Frank Passador. Right from the start, Greenburry relied on the use of natural and very high quality leather. Thanks to the top quality of the products combined with the individual and very trendy look, the brand quickly found success and today stands for lifestyle and first-class design.
The company's headquarters are located in Kronach, southern Germany, where new collections are constantly being created with new ideas and in a wide variety, which are successfully sold worldwide.
The extensive range of the Greenburry brand offers leather products for all situations and situations. Starting with the high-quality bags suitable for a wide variety of purposes such as briefcases and business bags, teacher or school bags:

Handbags for women, as well as extra men's bags. There are also practical companions for the office, such as diaries or pen cases on offer. Greenburry offers small leather goods for everyday life such as glasses or key cases. Even travel accessories and belts are available:
For all products, Greenburry has remained true to its principle of "bags for life" to this day. The leather articles are particularly robust and durable due to the high-quality materials and convince through careful processing and loving details.
The products of the Greenburry brand are characterized by the exclusive use of natural leather together with the strict ecological concept of the company. This makes an important contribution to protecting the environment.
But the lifestyle brand not only stands for high quality and environmental protection in its products, fairness is also very important in the manufacture of the goods. The production facilities are tested and certified companies in India and Europe.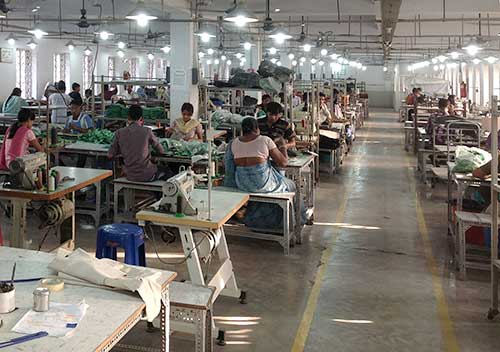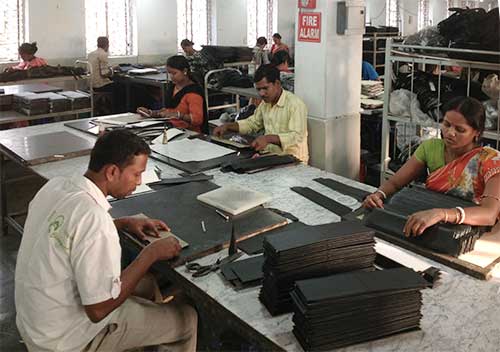 There is no child labor there and no social exploitation of the employees. Greenburry employs around 150 workers in production, whose children are supported by the company with school fees for better education. In addition, the principle applies to all offered Greenburry leather series that the oils and waxes used are biologically harmless. The products are constantly checked for harmful substances.
Greenburry supports a school so that children can get free education.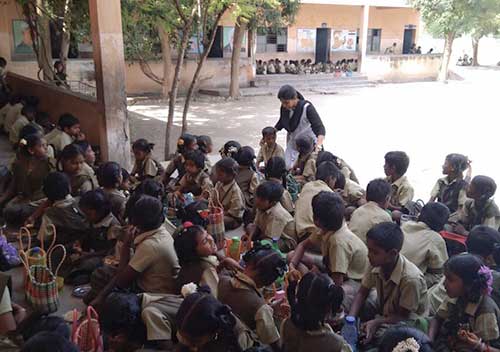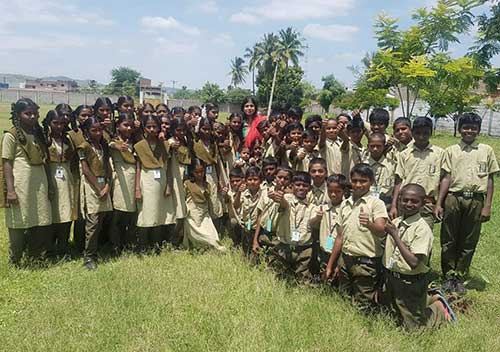 Greenburry products stand for fairness in production and for the careful use of the natural resources of our earth.
Greenburry = "bags for living"!
The website www.greenburry.de is operated by:
Ordnung und mehr - Jörg Dube, Ernst-Abbe-Str. 20, D-23626 Ratekau (retail retail B2C)
Brand owner GREEN BURRY NATURAL LEATHERGOODS is:
bags for living Warenhandels GmbH, Alte Ludwigstaedter Str. 17, D-96317 Kronach (sales wholesale reseller B2B)